Free TENA Stylish Design Samples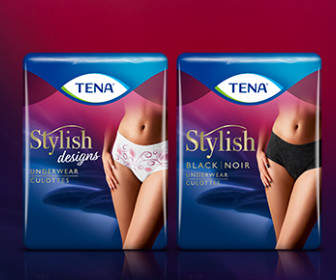 Share With Friends
Date: Jun 9th, 2021
TENA is offering a free sample of stylish incontinence underwear for women.
Sign up to check what TENA can offer you. Bladder incontinence problems don't have to be embarrassing.
Upon selecting a kit, fill in your shipping and contact information and await your free stuff by mail.
This offer is only valid for a limited time while supplies last, so claim yours while you can.
Want more free stuff? Check out our Free Samples Page.