IHOP Free Pancakes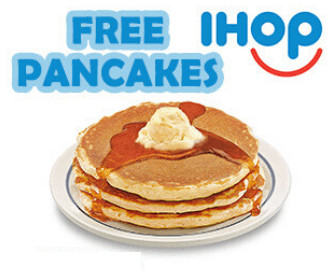 Share With Friends
Date: Jan 23rd, 2020
Right now, when you join the IHOP loyalty program, you'll get free pancakes!
Get a free meal for signing up, another one on your birthday, and another one on your 1-year anniversary of joining the loyalty program.
To claim the offer, fill in your information on the registration page.
Don't miss all the great free stuff on our Free Samples Page.
Like this offer? Check out another great freebie we found for free full-sized sample boxes.