Free Truvia Samples & Coupon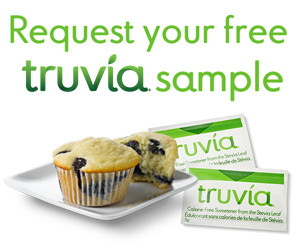 Share With Friends
Date: Apr 7th, 2022
Grab this sample of Truvia Calorie-Free Sweetener and help make the switch with free samples and a coupon.
To get your sample, simply provide your shipping and contact information on the entry form, and answer the questions about why you want to try this sweetener.
For more offers, visit our Coupons Page.