+300 Bonus Points!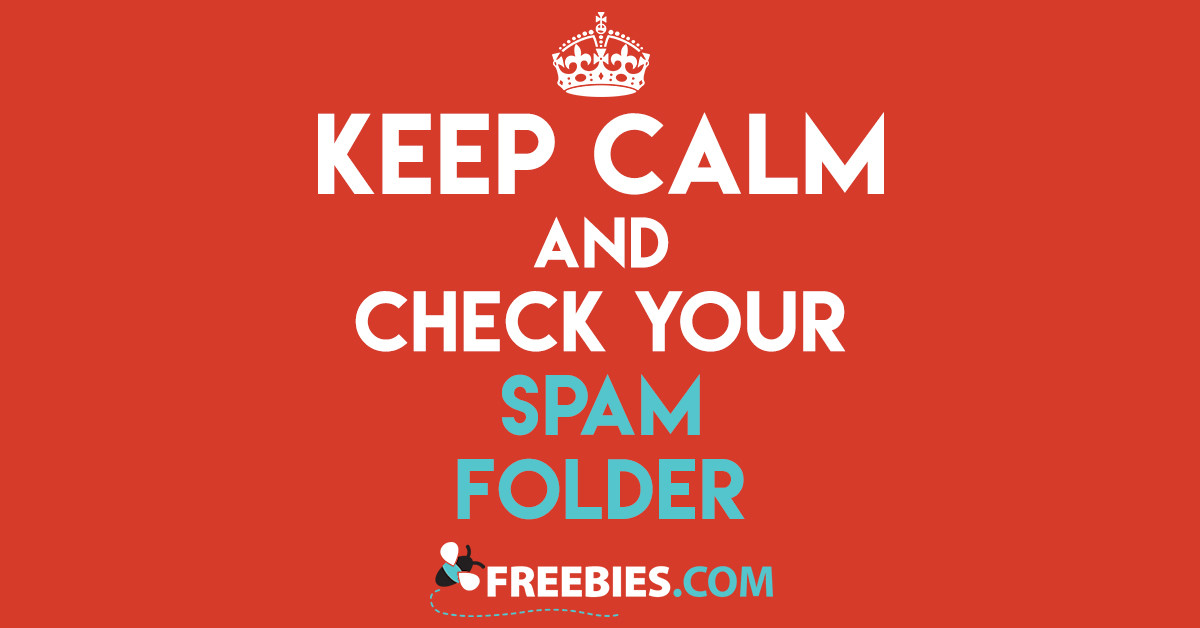 Hi!
We'd like to keep you up to date on the happenings here at Freebies.com
Throughout the month of March, Freebies.com will be sending out e-mails with a link for +300 points.
Please check your spam box every few days to ensure you receive this special bonus. Moving the message to your inbox and adding us to your safe senders list will help keep you in the loop!
Also, please kindly spread the word to other members by sharing this post.
Have a fantastic day!