How to Make Lavender Lemonade To Get Rid of Headaches and Anxiety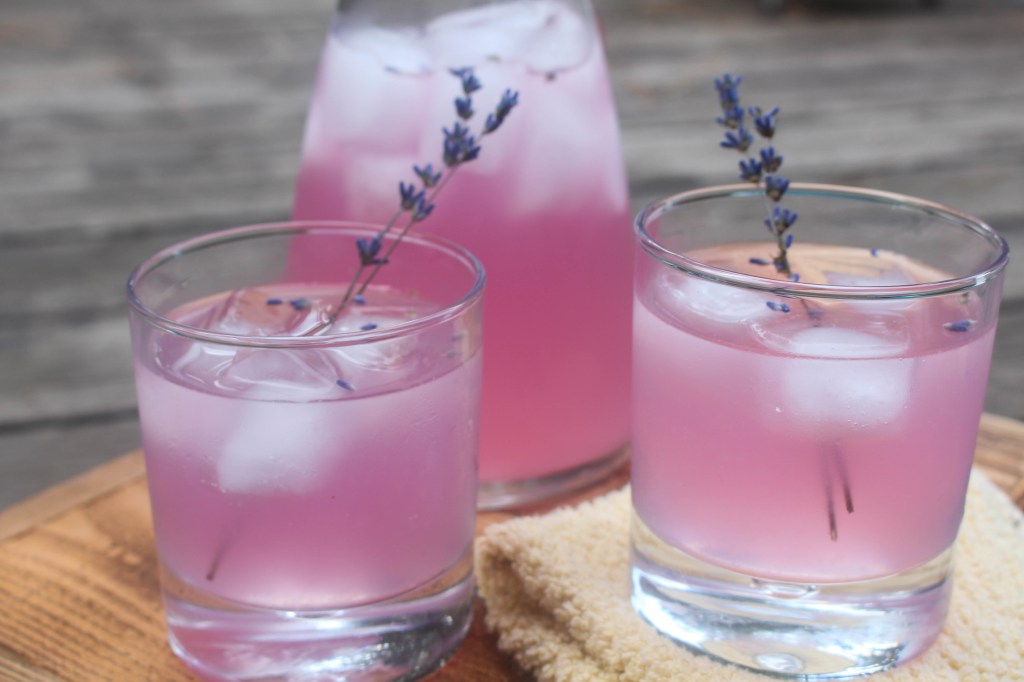 Many store bought lotions and creams use lavender as a common ingredient. However, the reason goes beyond the invigorating scent alone.
Lavender has been shown to decrease stress and relieve chronic headaches. The essential oils in lavender directly affect headaches by relieving tension and dehydration.
The scent of lavender relaxes the body, while still having anti-fungal, anti-bacterial, and detoxifying abilities. This makes lavender an excellent addition to soaps and body lotions. Adding a few drops of lavender essential oil can help decrease stress.
Lavender essential oil can also be consumed in small amounts to heal the body from the inside out. Mix one drop lavender essential oil with juice from six lemons, 1/2 cup of raw honey, and 10 cups of water to create a lavender lemonade. Warm the mixture in a pot and stir until the honey dissolves into the mixture. Remove from heat and let it cool in the refrigerator before consuming.
This lavender lemonade will provide stress and headache relief.