7 All Natural Ways to Get Rid of Your Moles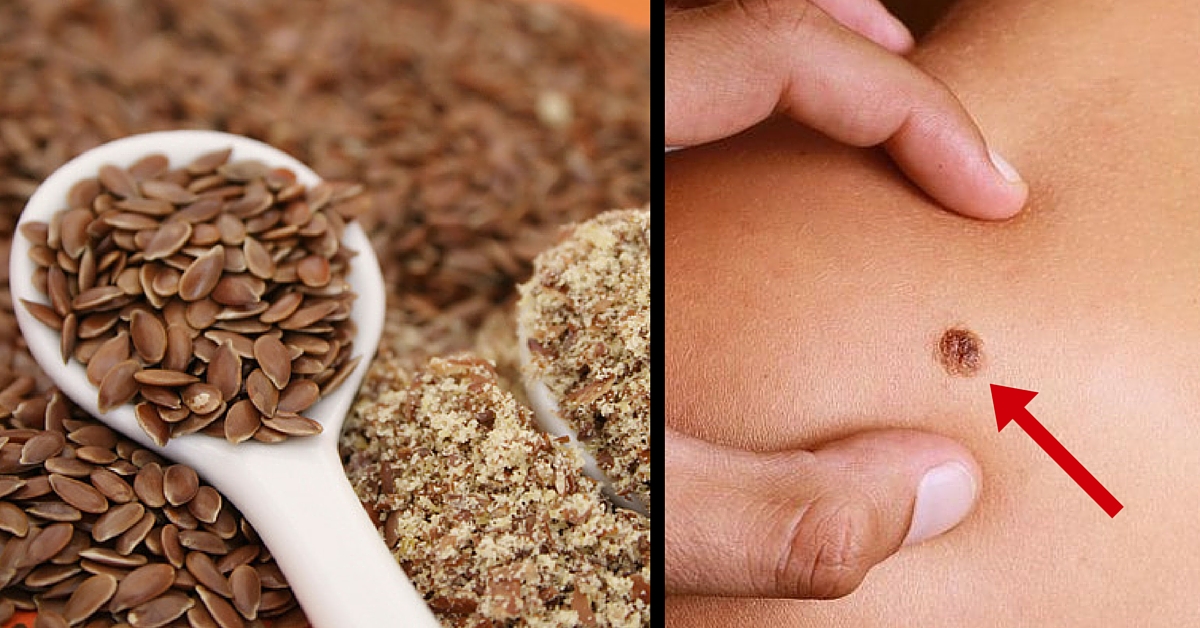 Moles are something most of us encounter at one point in our lives. While most of them are harmless, sometimes they can be a sign of serious health concerns. If your mole has any of these traits, it may be a good idea to visit your doctor.
Asymmetrical
Irregular, scalloped or poorly defined border
Color varies from one are to another
Has a diameter larger than 6mm
Looks different from month to month (changes in color, size or shape).
If you mole is a harmless one and you want to get rid of it, we've got you covered. Here are 7 remedies you can use at home to get rid of your mole naturally.