You're Not Fat! 5 Tricks To Help Stop Stomach Bloating.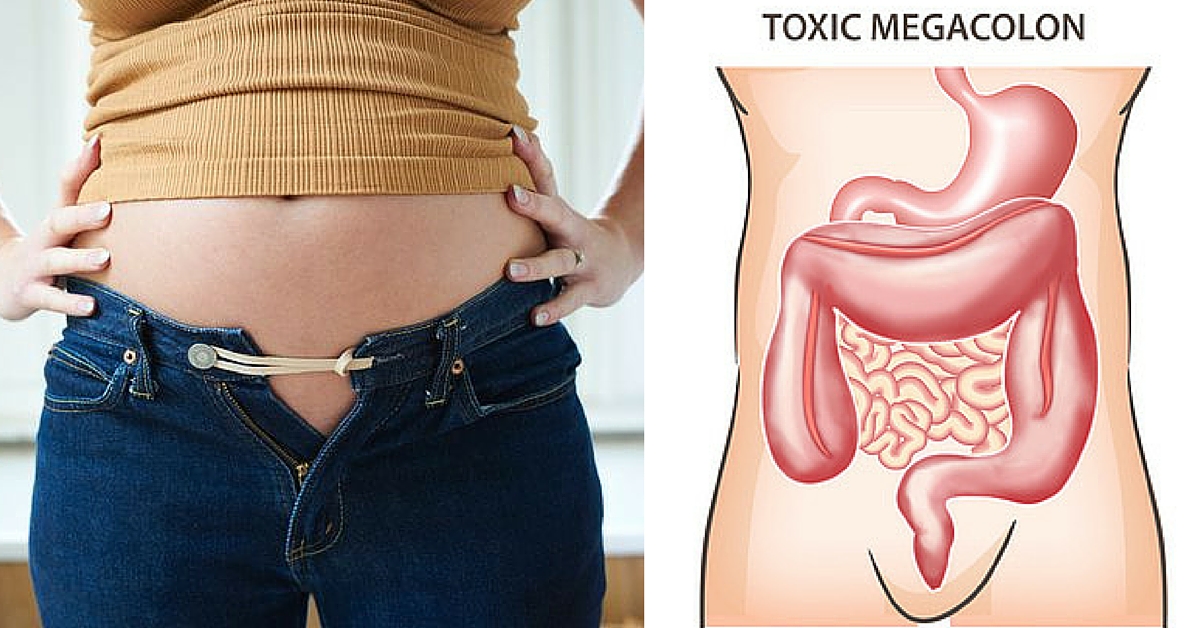 Many people feel bloated at one time or another. When you're bloated, the scale becomes your worst enemy, clothes fit tight, and your self-esteem really takes a hit. Here are the most common reasons for bloating and how to fix them.
Intestinal Yeast Overgrowth
There are healthy gut flora and unhealthy gut flora. The healthy flora regulate the body's yeast levels, but sometimes the unhealthy bacteria grows uncontrollably. This overgrowth of bad bacteria is caused by eating highly refined carbohydrates and simple sugars, excess alcohol consumption, or a high stress lifestyle. Reducing sugar intake and increasing probiotics in your diet will help tremendously to replenish healthy gut flora.
Food Intolerance/Sensitivities
A food allergy has immediate symptoms. A food intolerance on the other hand, has milder symptoms that manifest slowly. The body has difficulty digesting these foods which results in immune system inflammation. This is turn, causes bloating. The most common culprits are dairy, wheat, and nuts. Â Try eliminating dairy and wheat for a few days and see if the bloating decreases as well.
Celiac disease affects a small percentage of the population, but gluten sensitivity is quite common. Symptoms often include bloating, constipation, and diarrhea. Try eliminating gluten from your diet and see if the bloating continues.
Eating large meals late at night or going too many hours between meals results in bloating. Missing a meal and eating double at the next meal puts a lot of strain on the digestive system. The body thrives on eating at regular intervals such as every 4 hours.
The order you eat your food can affect how well your body digests it. For example, eating a large steak then eating potatoes after may cause bloating. The potatoes digest quickly, but the steak is blocking the digestive tract as it digests slowly. Try eating faster digesting food before eating slower digesting food to reduce bloating.