How to Spend Valentine's Day Alone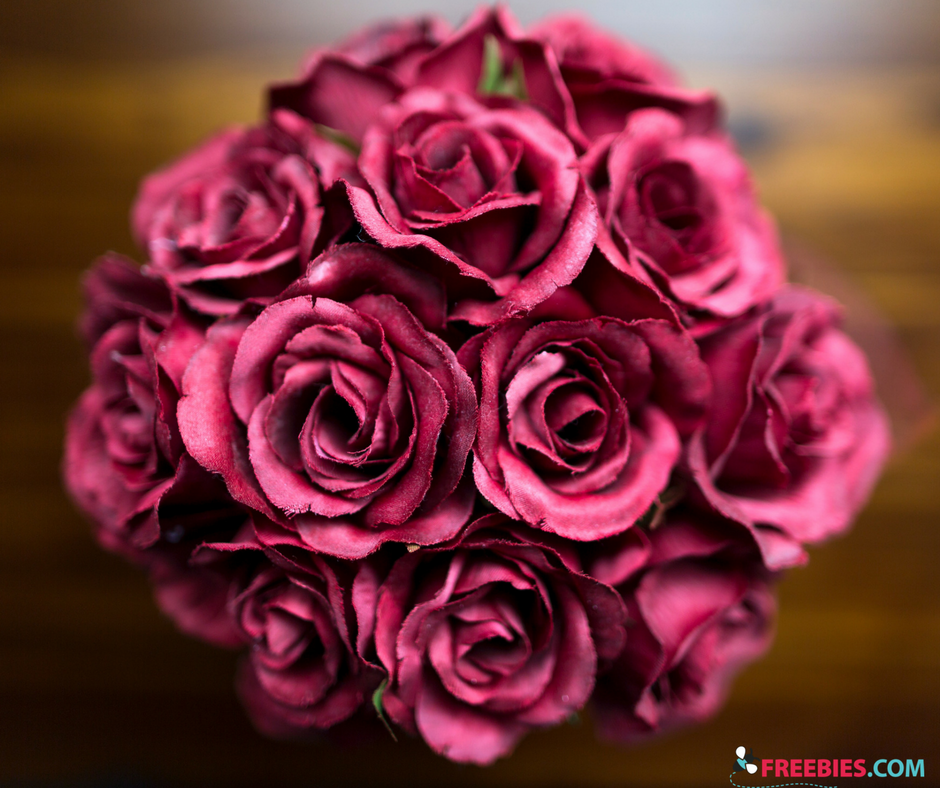 Ah, Valentine's Day. The day of love where couples all around the world shower each other with gifts and affection.
Valentine's Day isn't always about love though. This holiday of love is often a sad time of year for those who have lost loved ones or are spending it alone.
This Valentine's Day, let's love ourselves. We've put together a list of ways for us to love ourselves the way we deserve it.
Below you'll find our six favourite ways to spend Valentine's Day on our own.