Josiah Duggar Is Engaged, But The Circumstances Are Strange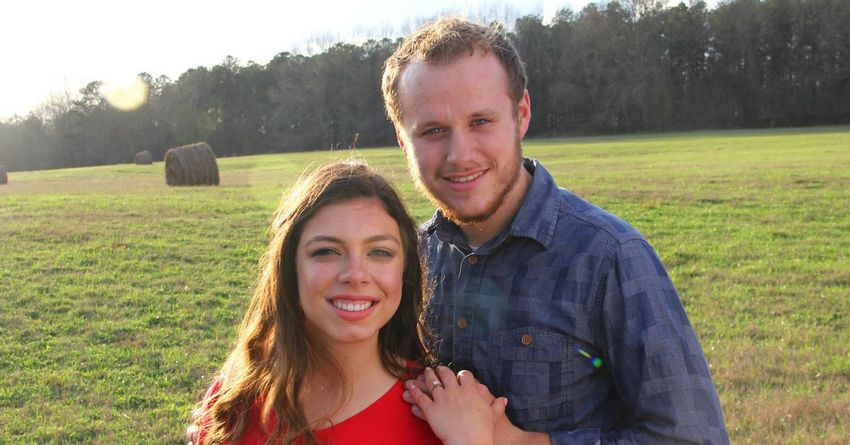 Just days after Joy-Anna Duggar welcomed her first child, the Duggars have more news to announce!
Josiah, the 8th child in the Duggar succession, is engaged to his partner Lauren Swanson! The news was confirmed on the family's website, sharing in the exciting event.
"We are so excited to announce that Josiah and Lauren are officially engaged!" reads the statement. "We have prayed for many years that the Lord would bring the right spouses to each of our children. We have known Lauren and her family for a very long time and have seen how she has grown in her knowledge and understanding of the Lord. She is a wonderful, caring, compassionate young lady, full of zeal for Christ. We are very thankful for her. We pray that their lives together will be full of joy and happiness and that God will use their lives for His service. We are looking forward to another Duggar wedding soon!"
But fans were quick to point out two very strange issues surrounding the new couple's engagement...