Meet Roux, the Bunny Cat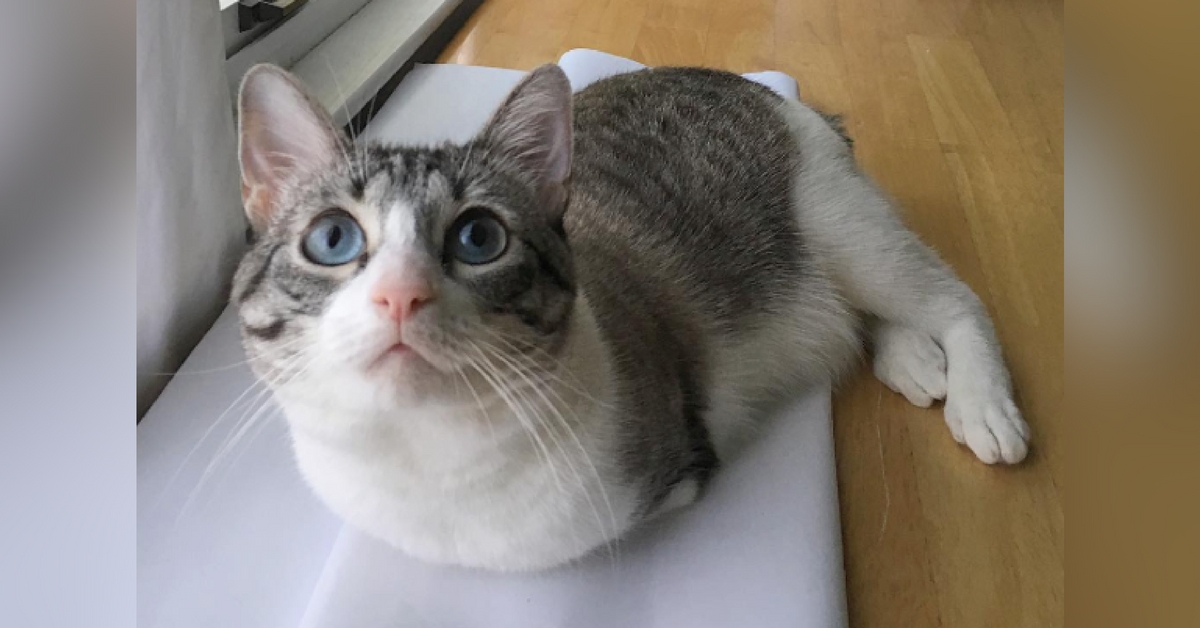 Roux is part cat, bunny, kangaroo, T-Rex and 100% cute. She was born without her front legs, but she hasn't let that slow her down. After gaining popularity on Instagram, Roux has become known as the "bunny cat". She even become a source of inspiration for people all around the world. Her owners have recently started a Kickstarter Fund to help them create and distribute plush Roux dolls, t-shirts, calendars, photo books and more. It's pretty cute stuff. We've collected some of Roux's cutest Instagram photos here. How much do you love this cat?
You can find her in Instagram at lilbunnysueroux.