Olympian Scott Hamilton Updates Fans About His Lifelong Cancer Battle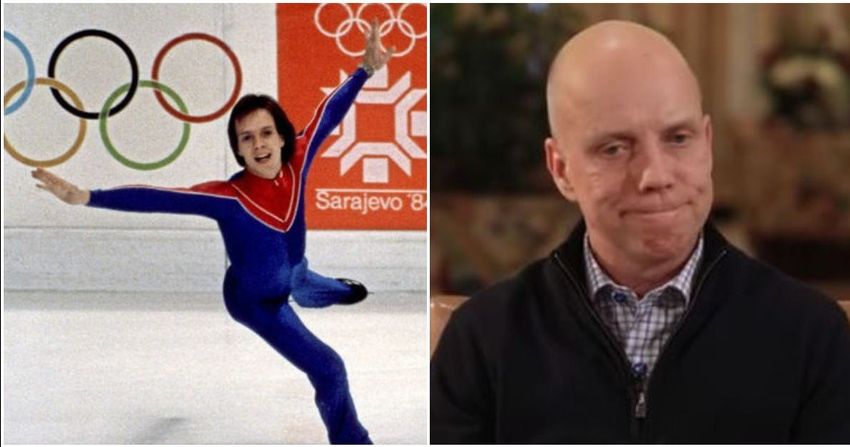 If you followed figure skating in the 1980s, you'll remember that Scott Hamilton was one of the sport's toughest competitors.
Not only did he win Olympic bronze and gold medals back to back in 1980 and 1984, Hamilton was also both the World Figure Skating Champion and the National Champion for four years in a row.
But longtime fans will know Hamilton has faced his toughest challenge off the ice. The Olympian has been plagued by cancer diagnoses multiple times, including multiple brain tumours.
"I have a unique hobby of collecting life-threatening illness," Hamilton told People about his most recent case in 2016. "It's six years later, and it decided that it wanted an encore."
Hamilton's health troubles actually began when he was just two years old. He mysteriously stopped growing and had trouble digesting food. Figure skating actually helped improve his condition, but to this day Hamilton is only 5'3".
Then, in 1997, he received the tragic news that he had testicular cancer. Doctors told Hamilton he had actually been born with the disease, meaning he won his Olympic medals while living with cancer.
While Hamilton's tumour was treated with chemotherapy and surgery, that was the beginning, not the end, of his health crisis. Find out the rest of his health journey here.