Prince Harry is Dedicating His Life to Helping Ex-Service Men and Women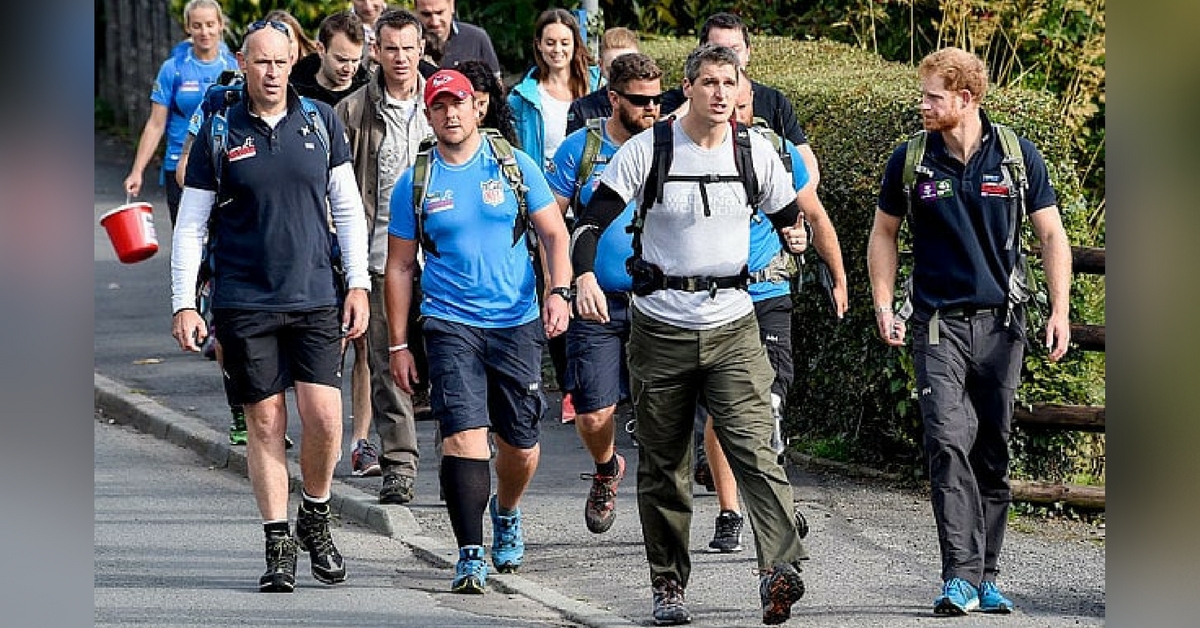 As a former military man himself, Prince Harry understands the battles of adjusting to civilian life. He did two tours of Afghanistan before leaving the military in 2015. Now that is back to civilian life, he has said that he wants to dedicate the rest of his life to helping mentally ill ex-service men and women. While he is a patron of the Walking With The Wounded Walk of Britain, he maintains that more must be done to remove the stigma surrounding mental health issues.
"Mental health is a sensitive subject but it doesn't need to be," he said. "We need to talk about it more, get rid of the stigma."