The Bittersweet Reason Why The Queen Leaves Her Christmas Tree Up Until February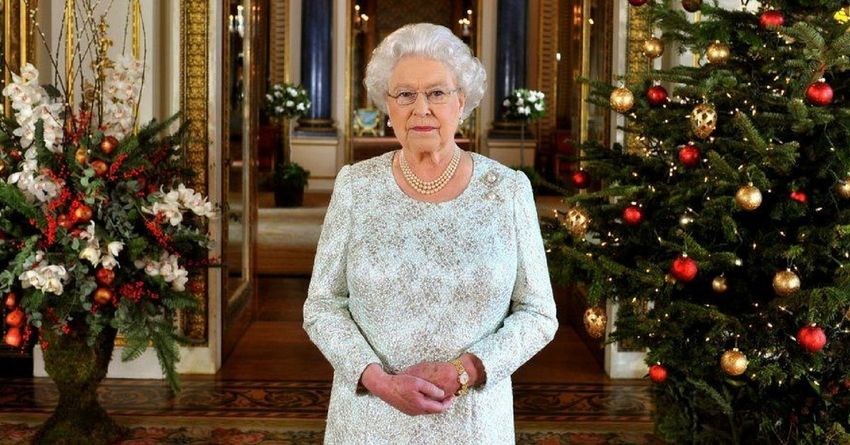 The royal family has some very unique holiday traditions that they have been following for decades. While some of them are slightly controversial, like Prince Philip's pheasant hunt, others are sweet, meaningful, and much more modern.
In addition to multiple food-related activities that take place at their Norfolk estate, Sandringham House, over the days leading up to Christmas, the Queen and her family attend multiple church services, play games, and exchange gag gifts.
This year, the Queen even allowed her grandson Prince Harry to break tradition by inviting his fiance, Meghan Markle, to the intimate festivities. There's always been an unwritten rule that unmarried partners won't join the family at Sandringham, but Markle was the exception.
While the Queen has been lenient about introducing new holiday traditions, including watching Harry and William play a charity soccer game, there are certain exceptions she just won't make, especially when it comes to decorations.
The monarch usually has her decorations up by the second week of December, and once at Sandrimgham, the family will finish decorating the Christmas tree together after partaking in the Christmas Eve afternoon tea.
However, when it comes to taking the festive decor down, Her Majesty waits until early February to do so, and there's a very bittersweet reason why.