25 Ways to Wear a Scarf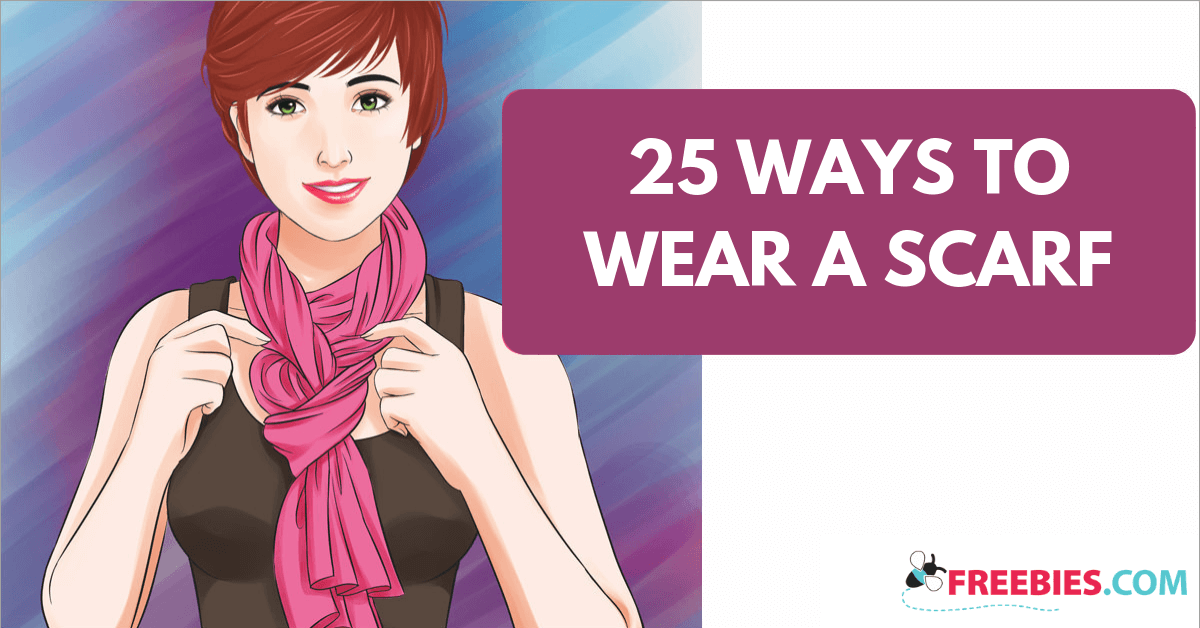 Cooler weather is right around the corner.
Scarves are a great accessory for fall and winter and are super versatile for the changes in weather.
Scarves work with casual outfits, formal outfits, and everything in between.
And if you love color, print, and texture, a scarf can add the perfect pop to your outfit.
Scarves are such a versatile accessory that can be worn in many different ways, but did you know there are actually 25 easy and fun ways to wear a scarf?
Watch the video at the end of the article and discover 25 styles from simple to elaborate to tie your scarf according to your look of the day.
Which ways are your favorites? Let us know in the comments below!