Nicole Kidman and Keith Urban's Secret to a Happy Marriage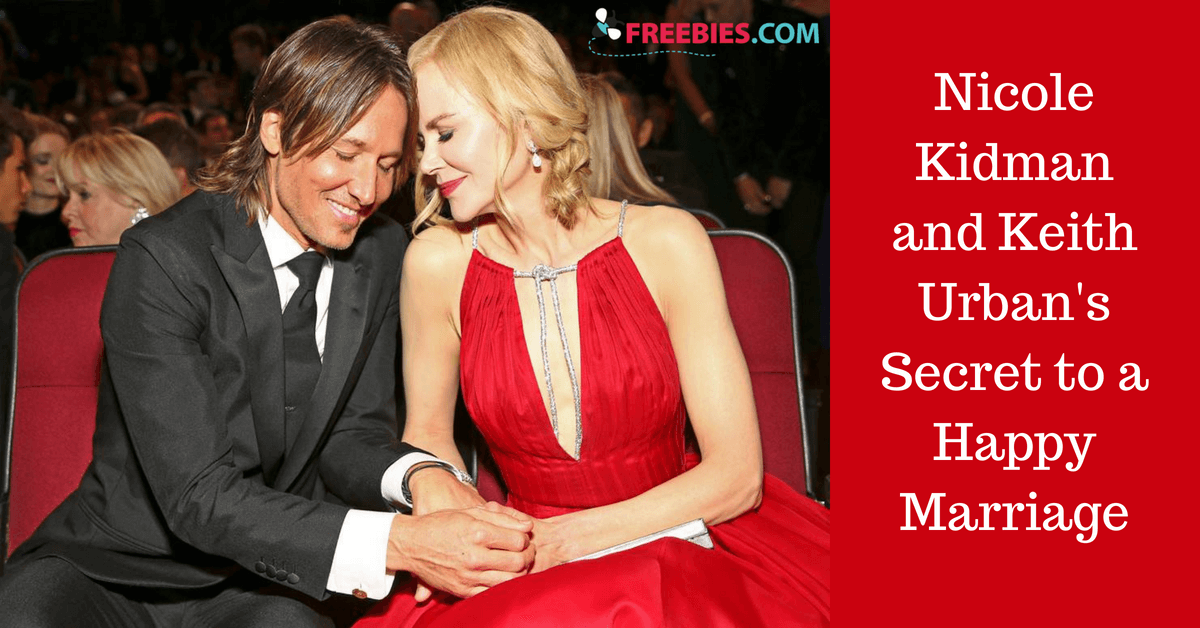 Australian superstars Nicole Kidman and Keith Urban celebrated their 12th wedding anniversary on June 25th, which is quite the successful marriage in Hollywood years!
Nicole Kidman recently gave an interview with Parade Magazine and revealed their very unique secret to a happy marriage, and it's probably very unlike any other relationship advice you've ever heard!
In the interview, Kidman revealed that the couple has never texted. This is so contrary to what happens in most modern relationships.
Kidman claims it began because she was not good at texting, so they never did. They communicate frequently via phone calls and FaceTime calls, but not through text message. The couple calls this their "voice to voice" or "skin to skin" rule.
Besides the no texting rule, Kidman also credits honesty as the key to their happy union. In the interview, Kidman claims that not any secrets is a key component to their marriage.
The couple has been happily married since 2006 and shares 2 daughters together.
A 12-year marriage is really something rare in Hollywood, and a couple never texting is rare outside of Hollywood!
Tell us Freebies.com members, what do you think of this secret? Do you think it's romantic to never text, or is it unrealistic? Sound off in the comments below!
Source: Parade Magazine