Credit Cards: How to Get the Best from Them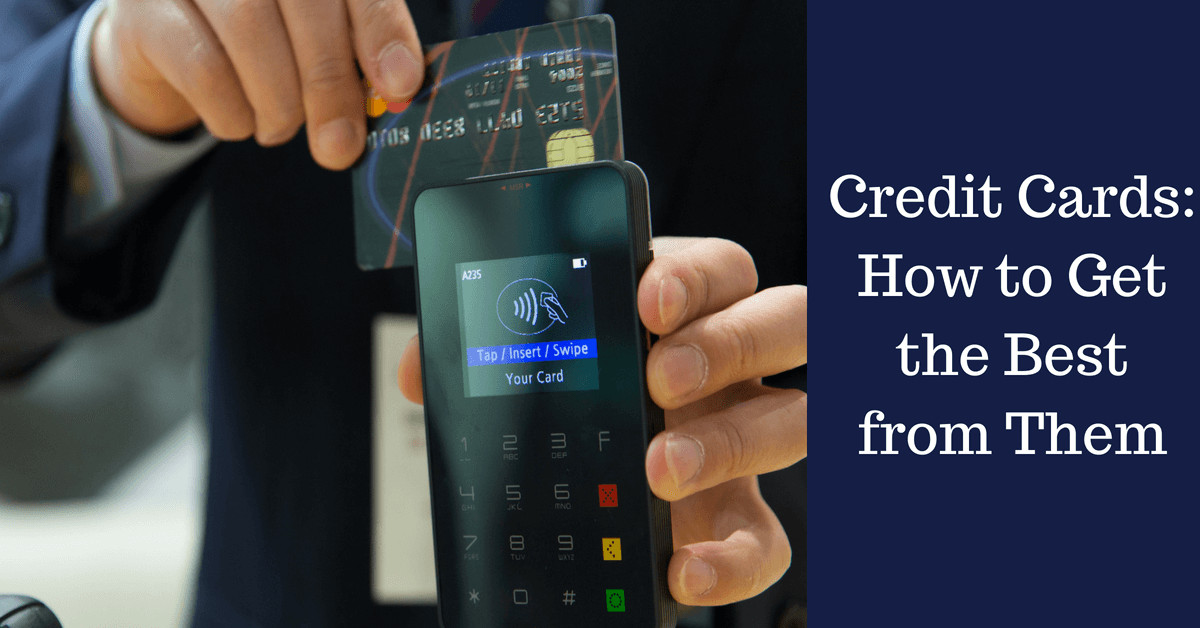 Statistics reveal that approximately 60% of the UK's adult population, that's around 32 million people, have a credit card. Indeed, they are a handy way of paying for items securely and several have perks that come along as part of the package, free insurance for example. If not used conscientiously, however, having a credit card can lead to considerable problems and it with that in mind that we offer some advice on how to get the best from them.
Finding the Best Deal
To begin with, you should always shop round to find the credit card that best suits your needs. There are a number of comparison sites you can visit, but is also worth checking the sites of lenders like Ocean Finance too – you never know when a special offer or other incentives may be available.
Using and Managing Your Credit Card
One of the most important factors when it comes to using and managing your credit card is mindfulness. You should always keep track of exactly how much you have spent and how much you will need to pay back. This way you will be able to avoid overspending and therefore the risk of getting into debt which can be difficult to get out of.
Regularly checking what you have spent online and monitoring your monthly statements will help you do this effectively and prevent your credit card spending from spiraling out of your control.
Pay the Bill Every Month
It can be tempting to just pay the minimum amount off of the credit card debt each month, leaving yourself with a little extra to spend. Typically, this is not best practice as it is easy to then run up a large deficit.
Paying off the bill, in full, at the end of the month means you are less likely to get into difficulties and will offer you peace of mind. Added value comes from the fact that managing your payments this way improves your credit rating.
Don't Max Out Your Credit Card
Keeping your balance relatively low means that it is easier to manage and so paying it off, on time, won't be a problem. Those who choose to "max out" their credit card, either with one large purchase or lots of smaller ones are usually living beyond their means and could end up being saddled with the debt for a very long time.
Following this simple advice will allow you to use your credit card safe in the knowledge that it is working for you without the risk of long-term problems.