We're Dedicated to Finding all the Latest Freebies in your Area!
---
Here at Freebies.com we are dedicated to finding and delivering great free stuff and discounts for our members.
But we're different from other free stuff websites! We don't just post freebies from trusted, well-known brands. Freebies.com has tons of ways for our members to earn rewards, too.
As a member you'll receive points for being active on out website. You can redeem these points to win great member's only prizes! Freebies.com gives away tons of members only prizes every month. Our great prizes have included Dyson Vacuums, Lululemon Yoga Pants, Nike Shoes, MAC Makeup and so much more. Check our How To Earn Points page to learn more about earning and redeeming points.
Only Freebies.com members can earn points, so if you have not already joined, register for a free membership. Once you've registered we'll send you a confirmation email to validate your free membership and you'll receive 500+ bonus points.
Our website is also full of fun stuff like Quick Polls, Funny Memes, Daily Inspiration, Recipes, Trending Videos, and more! We're always thinking of ways to keep our members engaged and entertained.
That's where you come in! At Freebies.com we rely on reviews from our amazing members, not only to encourage new visitors to sign up, but to gain your valuable feedback.
The feedback we get from your reviews can help us improve our free stuff website. We made our website for YOU, so we want to know how we can make it better.
When leaving your review, be sure to check out our entire website first. We have loads of great shareables and freebies for you to check out. Answer some polls and trivia questions and see how quickly your points begin to add up. Then let us know how you liked it!
Here are some ideas to help you get your review started:
How long you have been a member.
How often you use Freebies.com.
If you've been on the leaderboard.
What free samples you've received.
If you like our shareable content.
Thanks for using Freebies.com and leaving us a review.
Now, what are you waiting for? Start getting free stuff today!
---
---
---
---
---
---
---
---
---
---
---
---
---
---
---
---
---
---
---
---
---
---
---
---
---
---
---
---
Makes me laugh first thing in the morning
Freebies.com makes me laugh first thing in the morning, helps me get creative in the kitchen, gives me a chance to win stuff and also to try out new products. It's fun, informative, entertaining and a great way to start the day. I've already won $100 so fingers xxxed I'll win some more. Good luck!
Written by:
Deborah Sugden
---
I absolutely love Freebies.com
I absolutely love freestuff site, I check it out daily to collect points to go in draw to win cash but that is only a bonus to all the laughs and recipes that are on here, keep up the great work guys, its a great site!.
---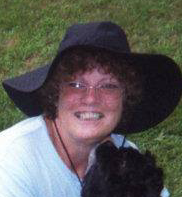 I enjoy this web site every time l log into it
FreeStuff is exciting to me . Always interesting ,informative, funny constantly bubbling over with new innovative products and ideas . It has something for all ages and genders . l enjoy this web site every time l log into it. Koodo FreeStuff
Written by:
Gail Nan Russell Stevens
---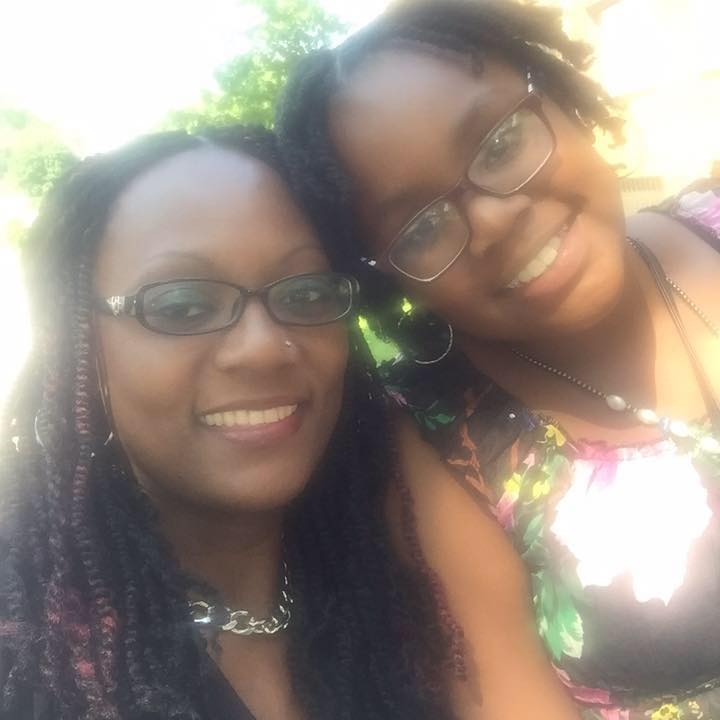 I check in daily to get inspiration
I love the free stuff website. I check in daily to get inspiration that makes me laugh, cry, reflect, marvel, or learn new things. The added bonus of earning points and the chance of winning some cash make it interesting too. Thank you.
Written by:
Debbie Browne
---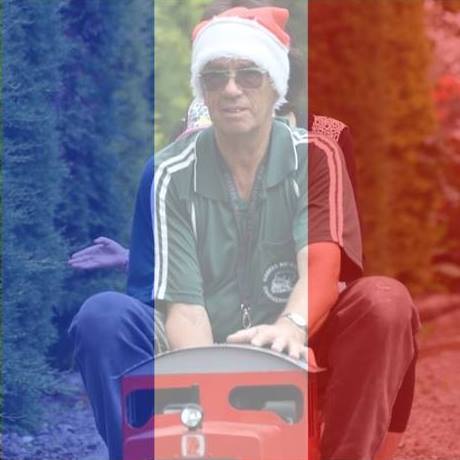 I really enjoy entering competitions and looking for free samples to try
I really enjoy entering competitions and looking for free samples to try, freestuff site is just what I have been looking for, absolutely amazing deals here and well worth spending some time each day going through the listings. Thank you folks for making a fantastic site available to everyone, very much appreciated.
---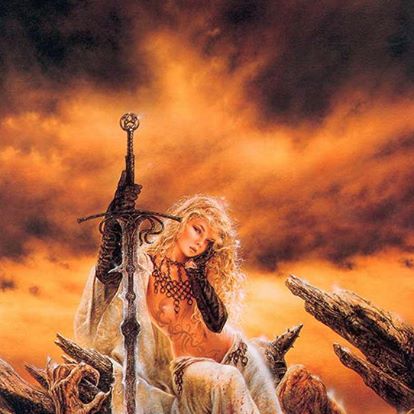 The points are nice bonus too!
I enjoy this website a lot. Not just the inspirations and the funny videos but the contests and recipes, several of which have helped me get past that "What should i make for dinner connundrum?" all make each visit entertaining. The points are nice bonus too!
Written by:
Rick Gottinger
---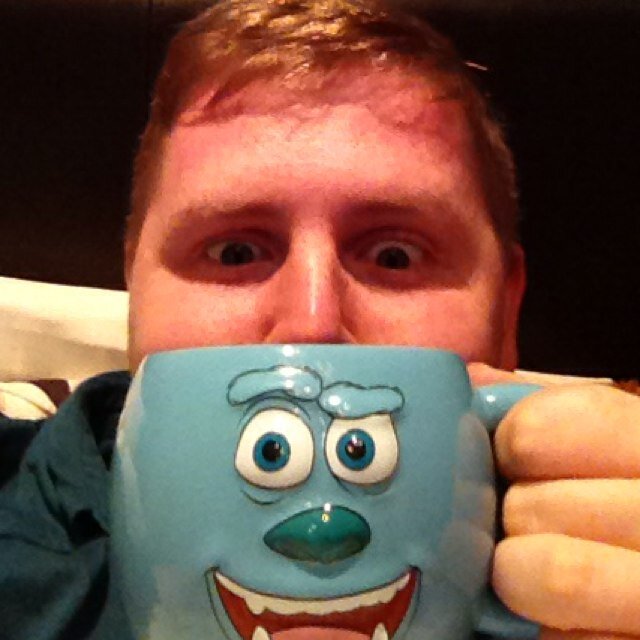 All round one of the best sites i know of!
lovin this site great inspiration and enjoyment what with the recipes,free samples,videos,peoples chat and chances to pick up some cash,all round one of the best sites i know of keep up the good work
Written by:
Robert Parkin
---