Do believe Michael Jackson Was "Chemically Castrated" By His Father ?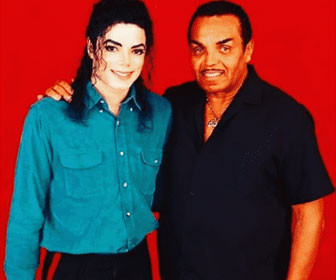 The doctor, Conrad Murray, alleges that Joe Jackson had his son chemically castrated as a child.
He branded him "one of the worst fathers to his children in history" in a video that was obtained by the entertainment website, The Blast . "The cruelty expressed by Michael that he experienced at the hand of his father…" said Murray, in the video, trailing off before adding, "The fact that he was chemically castrated to maintain his high-pitched voice is beyond words."
There had been rumors even before the video had surfaced about the chemical castration theory. "I hope Joe Jackson finds redemption in hell," Murray said.