Poll: Do you agree with the Home Depot boycott?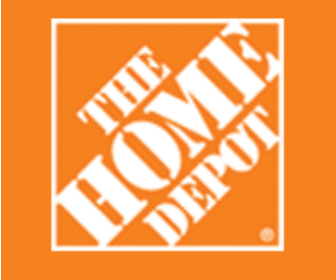 People are calling for a boycott of the Home Depot after learning that 90-year old billionaire co-founder Bernie Marcus will donate part of his wealth to the Trump campaign.
According to an investigation, Marcus was one of the President's biggest donors, donating a whopping $7 million to his campaign efforts during the 2016 election. He recently told the Atlanta Journal-Constitution that he would be donating again to Trump's reelection bid in the upcoming 2020 Presidential elections.
Many are calling for a boycott as a way of showing their disagreement with the donations.
Do you agree with this proposed boycott?
Source: Shared