Poll: Does the fact that "The Office" is leaving Netflix upset you?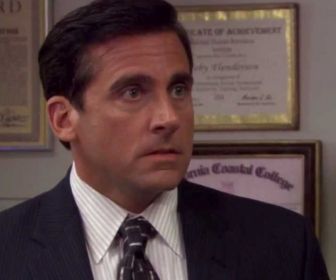 If you haven't heard, "The Office" will be leaving Netflix at the end of 2020.
The collective screams of hundreds of thousands of bingewatchers were heard around the world, but there is simply nothing that can be done as the show will be leaving for NBC's new streaming platform by the end of 2020.
Does this upset you, or have any effect?