Poll: Is it ok for parents to kiss their kids on the lips once they're older than 10 years old?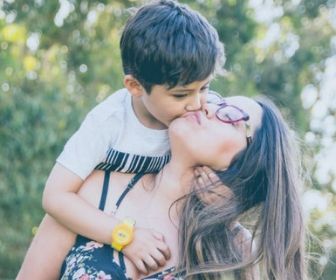 Depending on your culture, this could be no-big, or a big deal!
What side do you stand on? Were you kissed on the lips by your parents as a child?
Hurry, you only have 72 hours from the time this question is posted to receive your ballot!