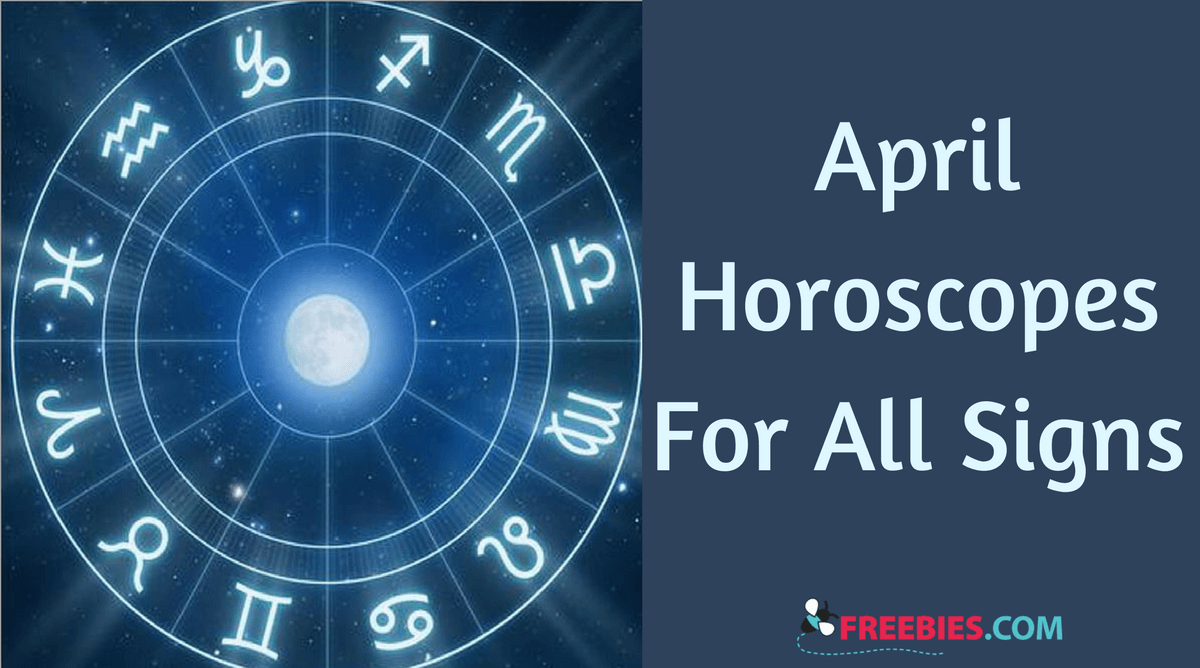 Share With Friends
The monthly horoscopes for April for all signs have just been released. Sometimes reading your horoscope can bring some clarity and focus to your life, whether in times of turmoil, uncertainty or just in everyday life.
See what the stars predict for your future and read your horoscope. Once on the site, you can read the predictions for every sign for the whole month of April, so be sure to share it with your friends even if they're different astrological signs!
Monthly horoscopes include information on someone's personal, professional, and/or love life, and can also include information on money, relationships, and much more.
Whether or not you are a firm believer in horoscopes and astrology, reading your sign's predictions is such a fun and interesting activity.
You can check your daily horoscope and also see charts drawings and chart selection based on your astrological sign.
What does the month of April hold for you? Read your monthly horoscopes now and see what the stars have to say.
Are you a lover of astrology? Let us know in the comments below!
Click
Share With Friends