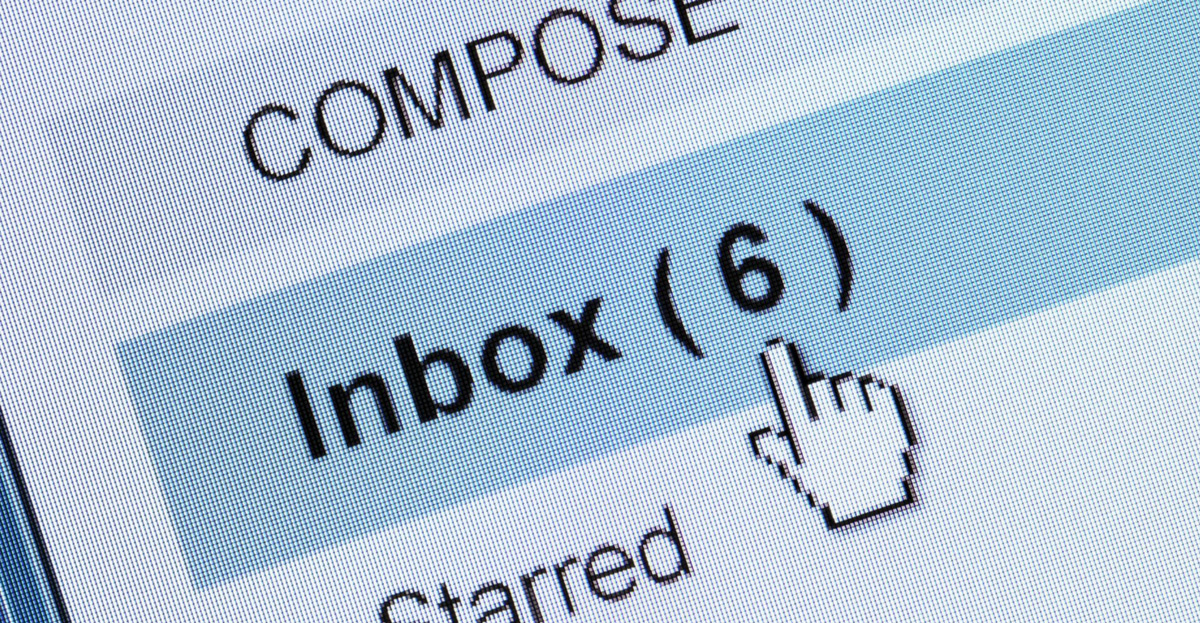 Share With Friends
Have you checked your email today? If you have and aren't a member of Freebies.com you just threw away free stuff.
That's because Freebies.com gives their members real rewards based on certain actions. Little things like checking emails, watching videos, or answering trivia questions.
In fact, just signing up is going to get you 500 points right off the bat. Referring a friend gets you another 1,000.
That means you could be waiting for as many as 5 free things to be mailed to you, just because you read this.
It doesn't take a long time, they don't need sensitive information and it doesn't cost a thing. Lots of people are doing it, that means people are getting free things for doing the exact same thing you are doing...for nothing.
Why would you do that to yourself?
Almost every day something new is handed out. Whether that be an awesome new iPhone Wallet Case, brand new MAC makeup, or a Breville coffee machine.
While you're earning your way into great free stuff you'll also find a lot of awesome recipes, great inspiration to help you through a long week, and some hilarious distractions. So really the only question is why wouldn't you join?
Click
Share With Friends
Samples, freebies, coupons, deals, sweepstakes, contests and offers (collectively "Offers") are subject to change. The availability of Offers we distribute may vary based on location and timing. In redeeming an Offer, you further agree to Web Site Terms and Conditions. Our Web Site contains many offers from third party entities which may allow you to order, receive, or redeem various products and services by businesses that are not owned or operated by us. The delivery, guarantee, maintenance, and all other matters concerning your transactions with these businesses are solely between you and such business. We are not liable for the accuracy, completeness, or usefulness of such information or the availability of any offers. We are not sponsored or endorsed by any of the third parties reflected on this website. The product names, logos, brands and trademarks shown are the property of the rightful owners.