Don't Forget the Daily Draw!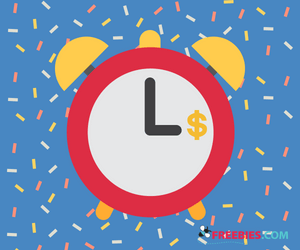 Share With Friends
Date: Aug 8th, 2018
Hey, Freebies.com members!
Have you been entering our Daily Draw?
For those of you who don't know, we give away mystery cash prizes to Freebies.com members every single day during our Daily Prize Draw!
You can enter once a day using your Daily Draw Points.
Did you know that you can set a daily reminder to your calendar for the Daily Draw? This way you'll never miss out on your chance to win big!
Simply use this link or click on the image to set your daily reminder.
Day to day life gets so busy - use the daily reminder and never miss out. You never know which day could be your chance to win cash.
Good luck!