Earn Rewards with Maru Voice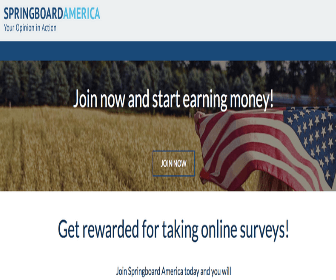 Share With Friends
Date: Apr 5th, 2019
Join the Maru Voice community today and watch your views take flight.
Maru Voice is the nation's leading online market research community, giving users the opportunity to participate in surveys and discussions that will influence the brands, products, and services we all use every day!
Joining Maru Voice allows you to voice your opinions along with other forum members from across the US. This collective feedback will get to the companies and policymakers who shape our country's future – your opinions will make an impact!
Plus, as a thank you for participating you'll be rewarded with points and entries into contests!