Get Paid with Accelerant Research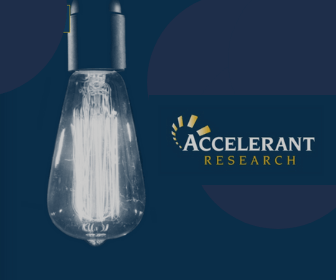 Share With Friends
Date: Apr 17th, 2019
Accelerant Research is a full-service market research firm dedicated to helping companies make smarter new product development, customer experience, and marketing and communications decisions.
When you become a member of the advisory panel, they will reach out to you throughout the year to participate in paid research studies!
If you participate in their research studies, they will pay you in cash via PayPal; the amount will vary depending on the type of study.