Get Rewarded with AnalyzeMe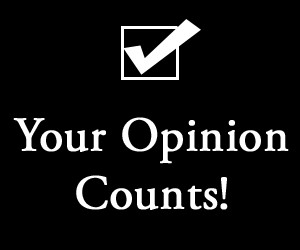 Share With Friends
Date: Jun 30th, 2018
We've found another way to get rewarded!
Download the AnalyzeMe app and earn rewards.
Once you download the app to your smartphone, you'll earn a gift card reward.
This app helps you look at your day to day life and builds a picture of your mobile app. Your mobile habits are super useful in helping major brands improve their products and services.
As a thank you for your participation, they offer these rewards.
Why wait? Sign up today and earn great rewards!