Get Rewards with Giftizma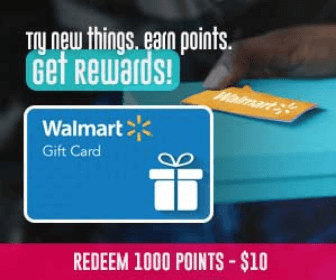 Share With Friends
Date: Apr 13th, 2019
Giftizma is partners with the world's top brands to bring you offers that are fun and easy to complete.
Take surveys, watch videos, complete offers, try products, shop at your favorite stores, and participate in offers to earn points which you can then redeem for gift cards from Old Navy, Target, TGI Friday's and many more!
Participate in Giftizma bonus activities to earn additional points. Best of all, membership on their platform is completely free to you, and you can complete offers at your own pace.
Earn enough points to redeem for your gift cards in an hour, or a day, or a month, it's up to you.