Go For Benefits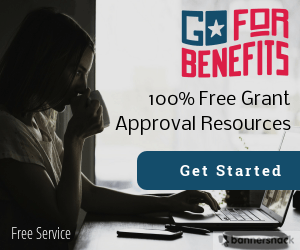 Share With Friends
Date: Aug 9th, 2018
Many Americans are in need of assistance but are uninformed about the various financial resources available through private and government programs to help them achieve financial freedom.
Go For Benefits has developed a vast library of useful resources to connect you with these programs and help you secure your financial future.
Quickly search, locate, and secure benefits for a wide range of opportunities, including:
College Grants and Scholarships
Government Assistance
Consolidate and Eliminate Debt
Health and Auto Insurance
Unemployment Benefits
New and Exclusive Career Options
Simply fill out the form here to search benefits that are right for you!