Chocolate Chip Cake Mix Cookies
Ratings & Reviews
---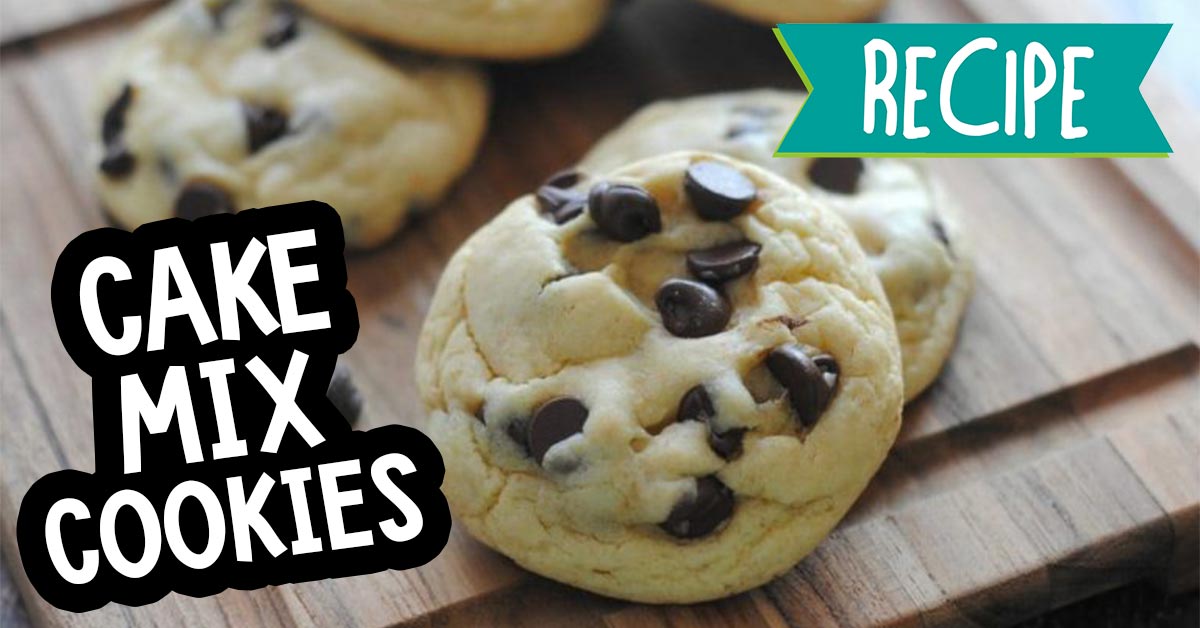 PREP TIME

COOKING TIME

Total Time

Ingredients
1 box of yellow cake mix, any brand
1/2 C. vegetable oil
2 large eggs
2 tbs. flour
112 oz package of chocolate chips, any brand

Instructions
Preheat the oven to 350 degrees.
Combine the yellow cake mix, oil, 2 eggs and flour mixing well.
Add in about 3/4 of the chocolate chips - more if you want them REALLY chocolately.
Use a tablespoon or a cookie scoop to scoop the cookie dough mixture and roll into about 2" balls using your hands.
Place 2-3" a part on your baking sheet .
Bake 8-10 minutes. Peek at them around 8 minutes to make sure they aren't burning.
Makes about 2 dozen cookies.