The Best Cream Cheese Frosting
Ratings & Reviews
---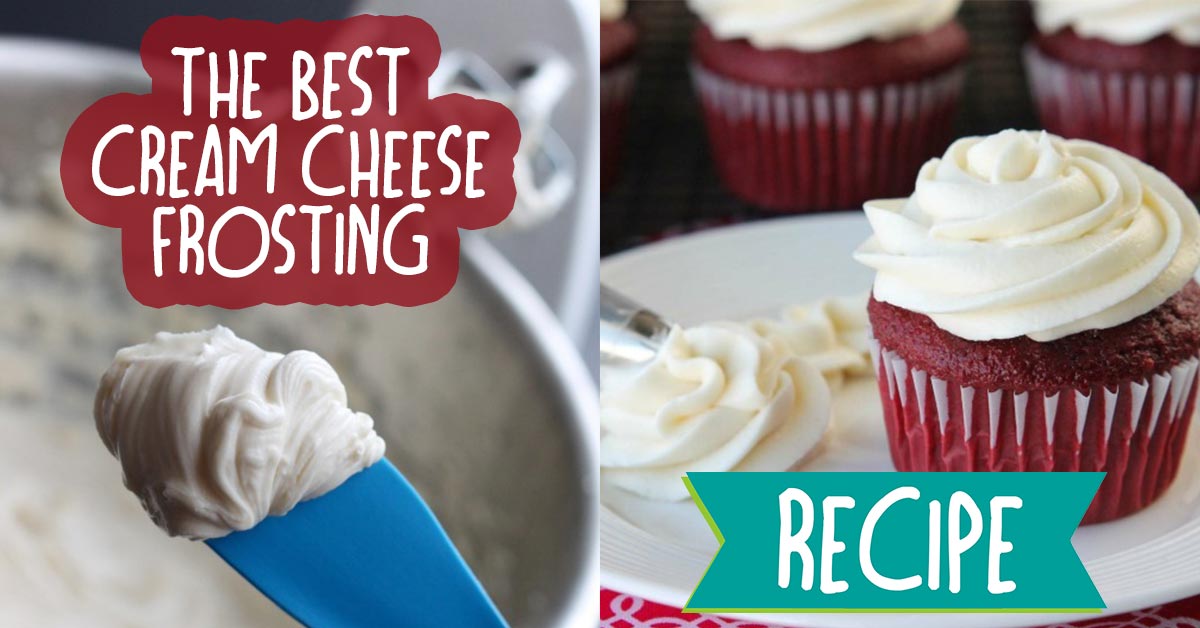 PREP TIME

COOKING TIME

Total Time

Ingredients
8 ounces cream cheese, cold (I typically use Neufchatel cream cheese)
1/2 cup (1 stick) unsalted butter, room temperature
1 cup powdered sugar
1 tsp pure vanilla extract
Instructions
Place the cream cheese in a mixing bowl.
Using a hand mixer, beat until smooth.
Gradually add the butter 2 Tablespoons at a time, and continue beating until smooth and well blended.
Add powdered sugar and vanilla all at once. Blend until combined and smooth. (Don't beat too long or the frosting will be too soft to pipe. If this happens, place the frosting in the refrigerator or freezer until it firms back up.) Use for any recipe that calls for cream cheese frosting.