5 Cheap Things to Beat The Winter Blues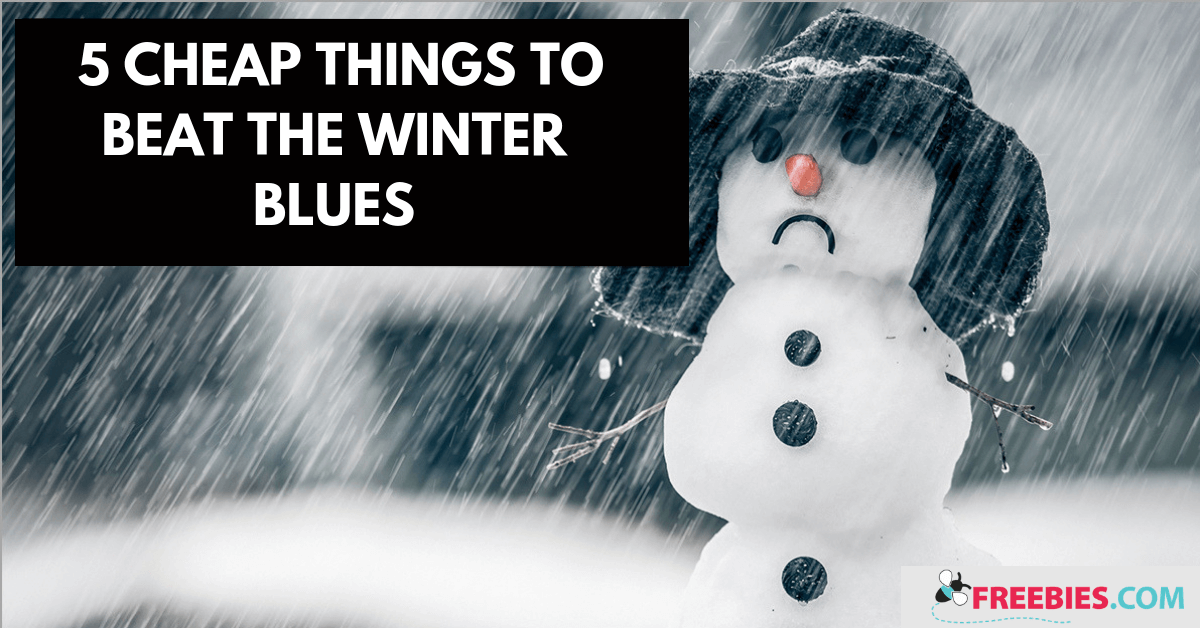 In the middle of winter, it is often too cold to go outside, so we spend a lot of time with our family. At first, we are fine and we are happy to find our slippers, but we get tired quickly of the cold, the darkness and the comforting meals.
Here are 5 cheap things you can do to liven up your winter.
Board Games
Games like backgammon play fast and offer a short entertainment and keeps your family's eyes off their screens for a small 15 minutes. Card games, chess and other board games like Monopoly and Scrabble are great to play in pairs or in groups are a great way to communicate with people around you.
Coloring
You can print free printable coloring pages that will please the whole family.
For colored pencils, you can find them online for really cheap or you can do like me and spend at McDo take some free wax chalks.
Leave the drawings on the dining table and encourage everyone to sit for 10 minutes to reconnect with the gesture that connects the hand and the brain.
Baking
Yes, the holidays are over, but there is never any harm in making cookies or any other baked goods.
We have plenty of delicious dessert recipes on our Recipes page you can check out.
A comforting drink
Whether it's a hot chocolate made with love or a hot rum before you sleep, enjoy the winter to spoil your taste buds with a hot drink.
An improvised dance party
Put on some dancing music so everyone gets up and moving a little bit. You can also invite girlfriends for a pajama party and each brings their favorite music or movie and a dish. It's that simple!
But above all, if it's nice outside go out and enjoy the winter weather!
Do you have other great wintertime activities? Share them with us in the comments below!