5 Useful Car Tricks For Every Season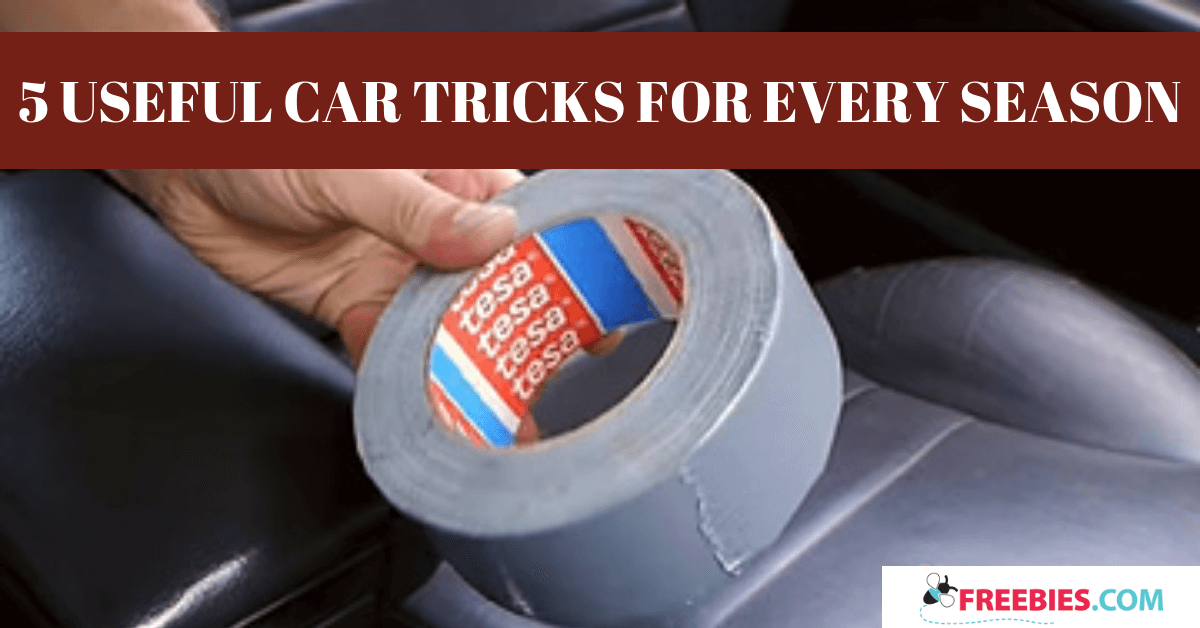 Whether it's deep cleaning the car's air intakes or preventing your drink from tipping over, these tips are all very practical and simple.
You can add yours in the comments to see how many "Like" our fans will give you!
My tip, which is also practical winter or summer is to use the heated seat and a blanket to carry hot food.
See all 5 tricks:
Which trick did you find most useful?
If you like this post be sure to check out these other ones we've found: